LOCAL EVENTS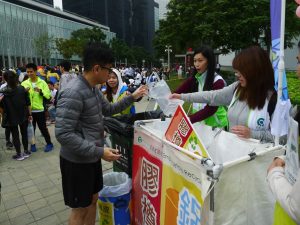 TWGHs "iRun"- Hong Kong Jockey Club Special Marathon 2019
2019 / 01 / 13
But the organizer was determined to bring out the green message to all the participants by carefully designing and implementing different green measures in step-by-step way.
EVENT DETAILS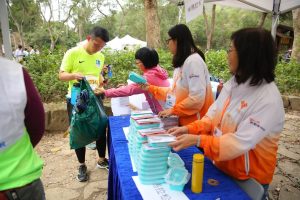 NWS Geo Hero Run 2018
2018 / 12 / 08
They were determined to go "entirely disposable cup free", and appeal the participants "no trash on the ground" along the race track for more effective execution of waste management.
EVENT DETAILS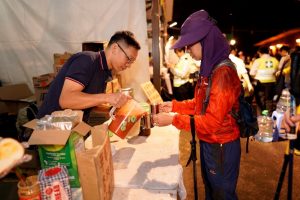 Oxfam Trailwalker 2018
2018 / 11 / 16-18
Oxfam persisted to incorporate green messages and measures into the event, including to go entirely paper-cup free and set up a new initiative "Green4TrailWalker".
EVENT DETAILS
OVERSEAS EVENTS
COMMING SOON