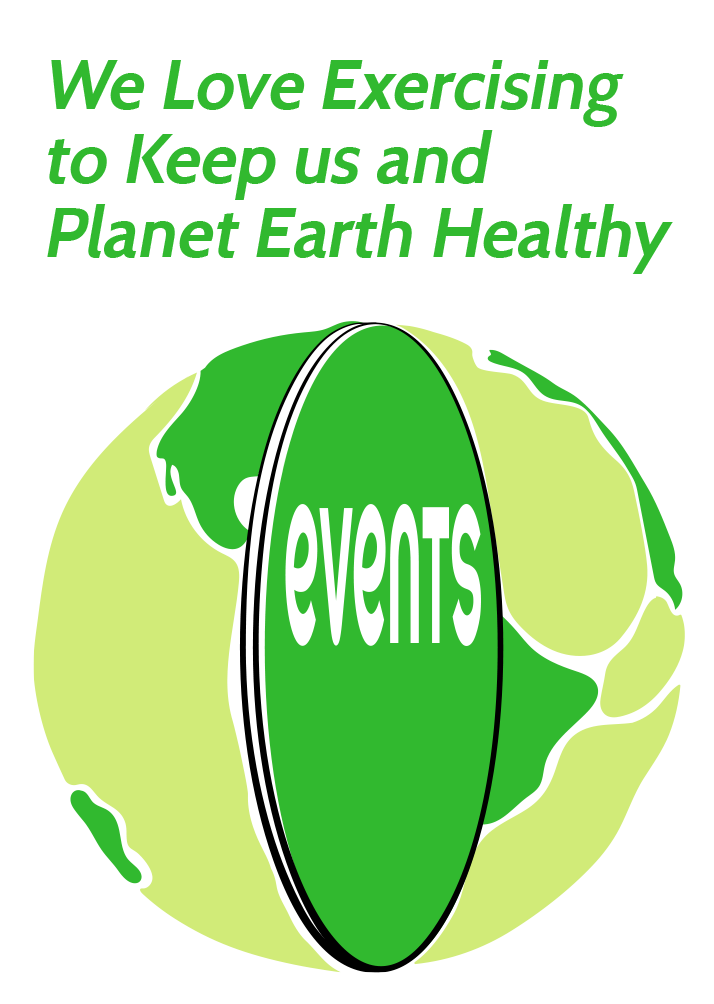 INTRODUCTION
EVENTS GO GREEN FOR A BETTER WORLD
Today, events of all kinds are getting much more sustainable and environmentally friendly. Many international and local events alike emphasise the importance of embracing environmental principles, aiming at organizing a successful event while reducing its impact on the environment. Hailed as Asia's events capital, Hong Kong has an action-packed yearly events calendar, which inevitably put pressure on our environment. The most common problem is the vast amount of waste generated from single-use items such as plastic bottles, on-site decorations and souvenirs, most of which are ending up in landfills once the event is ended. Are there any solutions or alternatives to be one of the green events/green event campaigns? Bearing in mind that Hong Kong has to meet carbon neutrality by 2050, zero-carbon and sustainable events are bound to become the new trend. Are you ready?
Programme Introduction
Programme Introduction
SUPPLIER LIST
GREEN EVENT PROCUREMENT SEARCH ENGINE
You can search for "Green Events" products/service providers that you need for your green event plan, and achieve your event's environmental goals. The database is categorized into event venues, catering service providers, recycling facilities, event planning and production agencies, etc.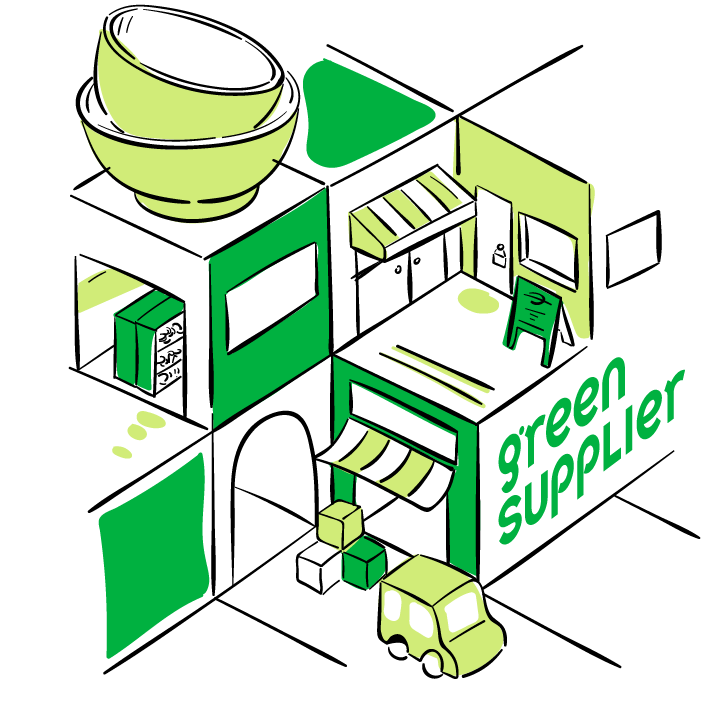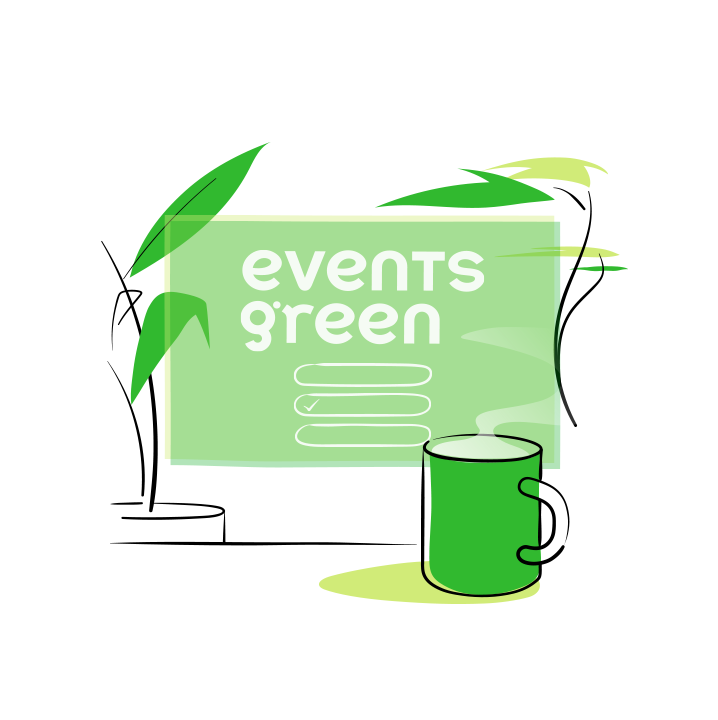 LET's TRY
START PLANNING "MY GREEN EVENT"
Through a quick online Q&A, a "My Green Event" proposal with suggestions addressing your needs will be generated immediately to help you take the first step in preparing for your green event.
Take me there